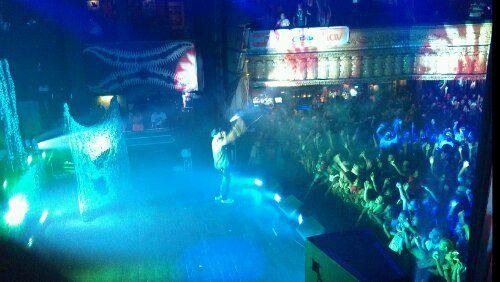 After taking a break from uploading 12 hours of mixes to the site I took some much needed time to check out a couple of new artists courtesy of my friends Howard and Jello from Chrewd Marketing. Besides seeing upcoming acts like Mindless Behavior and Tyga I was also looking forward to testing out my new myTouch 4G Slide
.
I'm geeked that the My Touch Slide has FULL 1080p HD recording and can upload pictures and videos directly to my Facebook Fan Page and of course my YouTube, Ustream and blog. So far I'm impressed with the phone, camera and the video. The sound quality came out like crap but to be fair I was stage right next to a wall of speakers.
I do once in a life time stuff on a weekly basis and want you to live vicariously through me when you're bored, but with my FlipCam
and the lack of technology up until now, it got to be too much work. Moving forward, you can expect lots more content and frequent updates (within reason).
The pictures and video in this post were taken with my new myTouch 4G Slide
. I'm still learning how to tweak the thing, but out of the box not bad at all! P.S. A New B 96.3 Mix will be posted on the front page here for FREE DOWNLOAD every day for the next 12 days, enjoy, share, and check back often!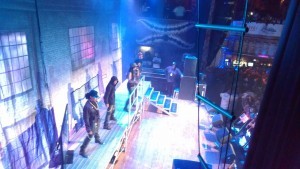 Comments
comments