What if I told you that I found the formula for success? You know… the one secret that all the "#blessed" people have kept under their hats for so long. If you only knew the one secret, you would use it to make everyone of your wishes come true without the #40hourgrind, the long hours and #hardwork.
Before I just blurt out the secret, let me preface it with a little history on how I came to know the sacred formula.
Lately, my passions have repelled me from behind the turntables and are drawing me towards the artist / producer's chair at MixmasteredStudios.com and the workshop of my wildly fast growing custom acoustic sound treatment manufacturing company MixmasteredAcoustics.com. Somehow, in the meantime, I also relapsed into a nasty guitar addiction that has resurfaced almost daily since the 8th grade.
Between the challenges of creating music and running successful companies, I have my mind zeroed in on eclipsing the previous success achieved in my days of DJing, promoting nightclubs and working in radio. Individually, being successful in the Arts or Business is a massive undertaking, let alone trying to execute a multi-pronged attack in unchartered territory. So in order to hit my goals as quickly as possible, I decided to reflect on what has worked best for me in this past for clues on how to pull it off.
Unfortunately, for most people (including myself), PURE LUCK ≠ SUCCESS. Honestly, very little comes to me without effort. Even though sometimes I'd prefer to be lucky instead of good, having to earn everything I've accomplished has helped me fearlessly reinvent myself over and over again. As a disclaimer, I have had luck play a part in the equation but it usually needs to be added in with a few other antecedents (like being prepared to take advantage of a lucky break when you get one) before equating to success. Treat luck as a bonus; if you are waiting for luck to come around, the process of reaching your dreams could take much longer and I don't like to be at the mercy of outside influences (the subject of another forthcoming article).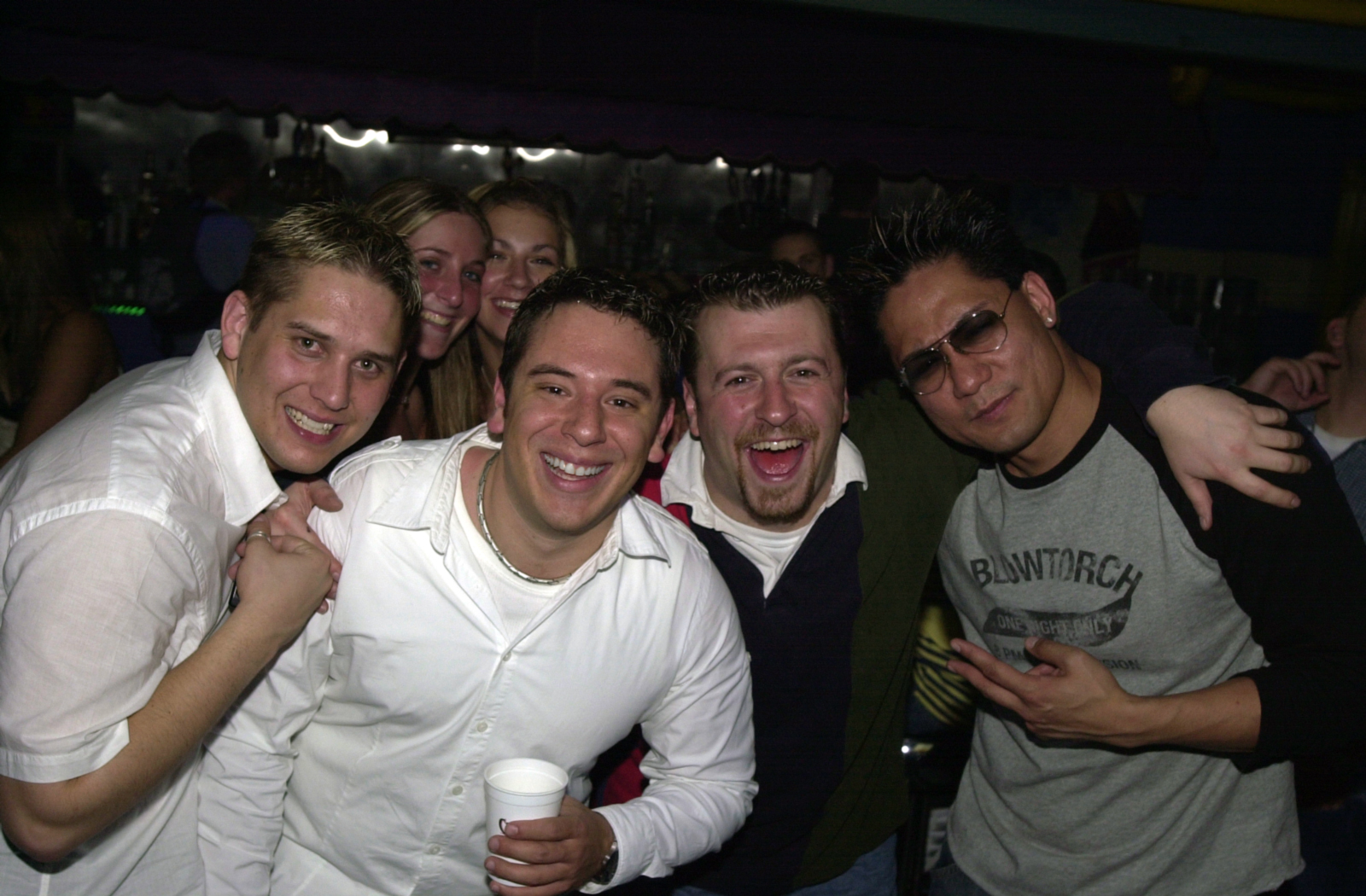 Before my DJ career launched, I was the basement DJ at the hottest club on campus at Illinois State University. Eager for my chance to get behind the decks on the main floor (where all the badass DJs rocked the crowd nightly with the hottest Chicago House, Euro / Progressive and Hip Hop records), as my room closed I'd run upstairs to catch the last 15 minutes of their sets with the hope that the DJ would need to relieve himself so I could take over for a while.
Before long, I got a chance to play upstairs and the feedback from some of the staff ranged from "horrid" to "dude, stick to guitar." That really pissed me off because I knew with complete certainty that I had it in me to perform on their level one day. When summer break came, I didn't move back home to Chicago, I stayed down at school, practiced for 8 hours a day and worked it out with the club owner to let me mix upstairs (all the other DJs left for the summer) for free unless the club got busy. By the fall semester, I developed several factors to increase the probability of being a successful DJ by logging in enough practice hours and gaining experience with crowds ranging from 8 to 800 people.  I was making believers out of my biggest critics. One comment from one of the bartenders that has stuck with me for years was, "Dude, you really, really, no really sucked, but now you are one of my favorite DJs. What happened to you?"
As good as I was getting, there still was no spot for me upstairs in the main room. At that point, I could have given up and said, "This isn't fair." Instead, I unknowingly stumbled across the next part of the success equation: increase the total number of occurrences. Instead of trying to chase the same Thursday, Friday and Saturday dime that the established upstairs DJs were divvying up, I opted for a different route. One Wednesday night, I saw the owner hand over $5,000 in cash to a band. Mind you at that point I was basically begging for the chance to make $75. I asked the owner how in the world did they just walk out of his bar with that kind of money? He said, "If you could bring that kind of crowd every Wednesday you would walk out of here with 5K too."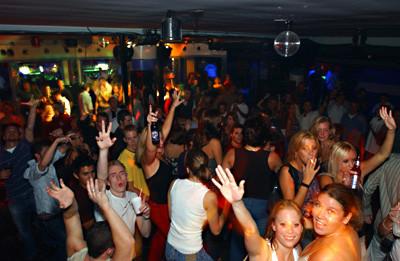 Now, I'd like to take a Zak Morris time out to explain the principle I took from this: It's not that your employer won't pay more than what you are making; it's just that they won't pay YOU more. To make more money, you have to increase your value to the current organization or find an another that values you at a higher level that you are currently at. I doubt the owner, my friend to this day, had any idea of how far I would run with his statement.
I told him give me two weeks to pack the place; and have my $5k ready. The "upstairs DJs" were by far the best DJs on campus as the students were already exposed to their talents. I had to come up with something new and completely different to pull 800 people out of my…um, well…out of thin air on a WEDNESDAY!
One of the DJs in my fraternity was friends with one of the newest up and coming mixmasters on the radio in Chicago and we hit it off extremely well. I called to book him on my Wednesday event and to see if he could help me book a few other radio guys. (The benefit of booking big name Chicago radio DJs at my party was the opportunity to associate with THE DJ gods not to mention having my name on a flyer in the same size font, which made me look larger than life on campus). He agreed, but saw the bigger picture and suggested that we become business partners on the venture.
From a pure financial stand point, that decision was the difference between paying out only a few hundred dollars a week as an expense or what would turn out to be a well into the six figure 50% spilt over the next ten years or so. Looking back, I am glad I accepted the partnership and was able to learn a lot about business, performing, marketing, and provide a monetary reward as a thank you to a worthy mentor. Not to mention, I made so many memories and, to this day, have people recanting hilarious stories of our ventures.
With a partner, I felt a sense of relief because as the promotional expenses were increasing, my bets were hedged by 50%. With a team of friends to help blanket the campus with chalked advertisements on the quad and thousands of flyers to help spread the word, on the big night everything came to fruition. There were lines around three sides of the building; the place was slammed and I was FINALLY a headliner on the top floor. The rest is history.
A long story, but pertinent to explaining how the recently discovered formula for success has been right under my nose for all this time. It took reflecting on some of my past successes to extract it. Here it is:
A successful outcome = Probability of Success x Total Number of Occurrences
First, you have to define success: For me, I wanted to be a top DJ.
Next, in order to increase your probability of success, determine the traits, skills and other factors needed to be the type of person who achieves the desired outcome.
Then, work your ass off to get the probability factors as close to 100% as possible. Finally, make the total number occurrences as high as possible until you achieve a successful outcome. Don't worry about failure, as it's actually a good thing, because each failure provides feedback that helps increase your probability. So for rapid results, fail faster and often until you reach your outcome.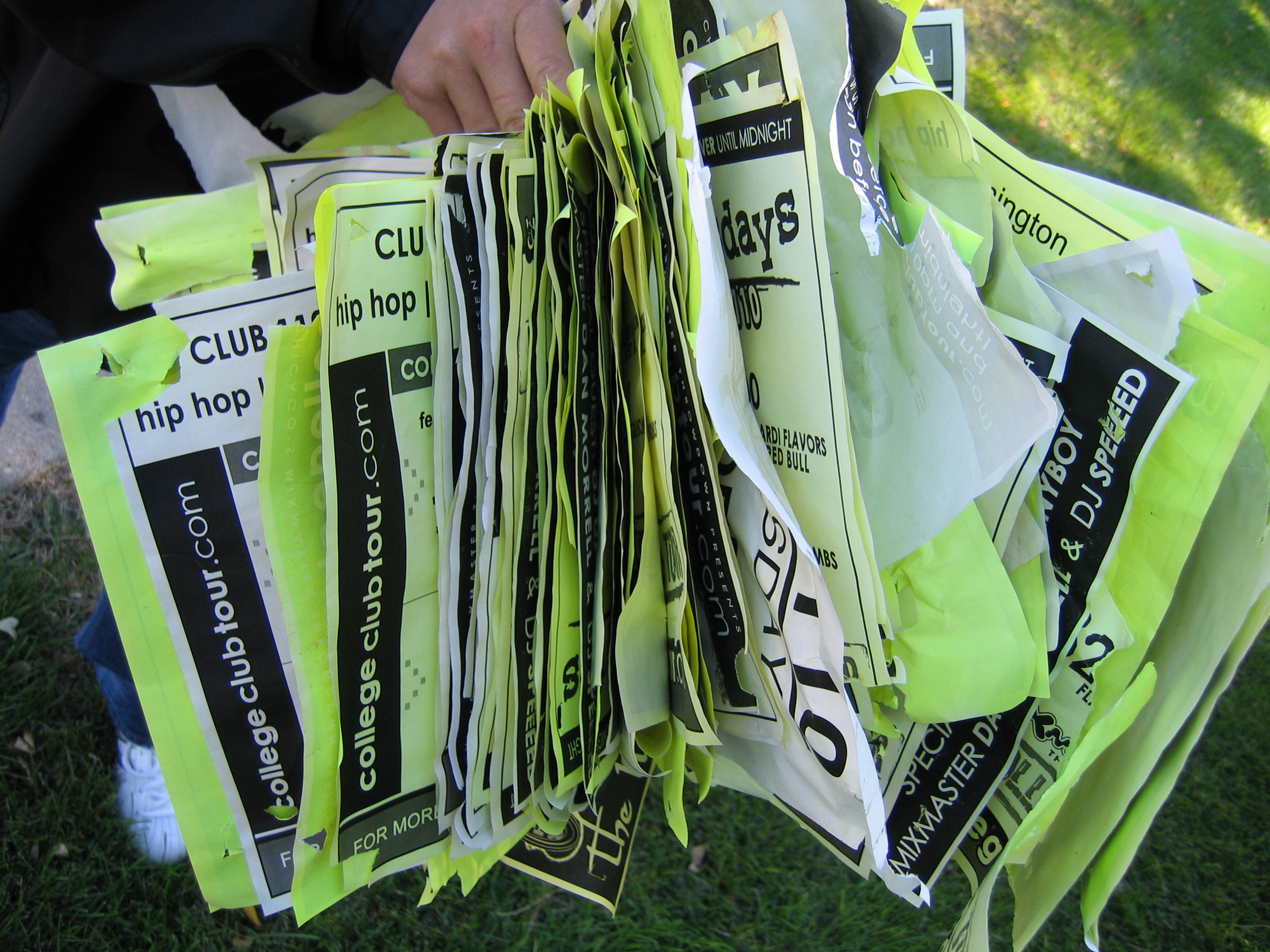 Comments
comments